les nouvelles "couleurs du moment sont sorties chez Scrap from France !
Marilou a choisi le thème de l'Afrique sur cette palette avec son nouveau kit : African Style.
photo Marilou
The new "colors of the moment" collection is here at Scrap from France!
Marilou took Africa as a theme for her participation : African Style.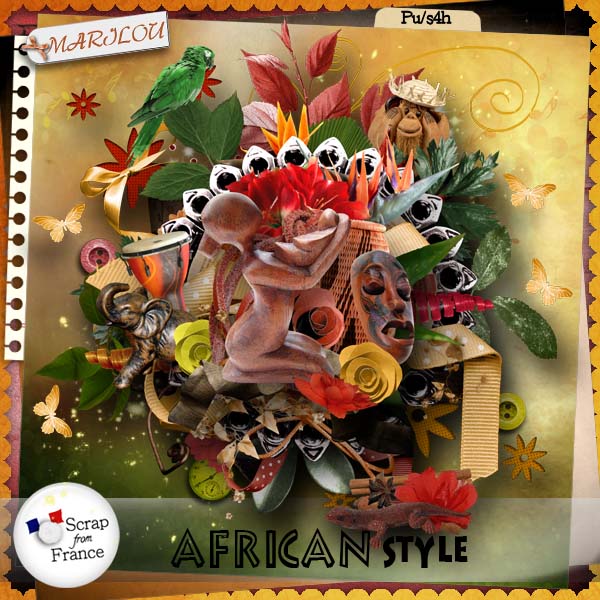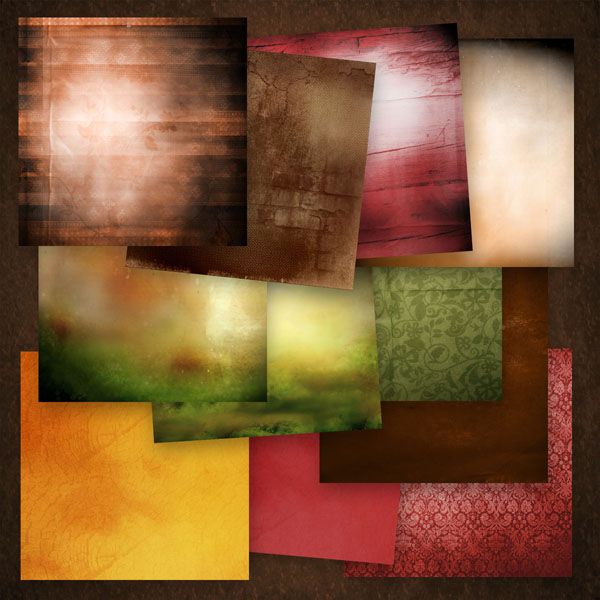 exclu Scrap from France

-20% durant quelques jours
et un cadeau de mariscrap :)
and a gift from Mariscrap!
---------------- template free -------------------
ma page a été faite avec le template offert par Gabi chez digital-scrapbook-art.
my page has been made with the template offered by Gabi at digital-scrapbook-art shop.